neighbor or brother-in-law who is good at mechanical things becomes the perfect excuse for your homeowner's insurance to wash their hands of a future claim should something happen, and it was installed improperly by a non-licensed person.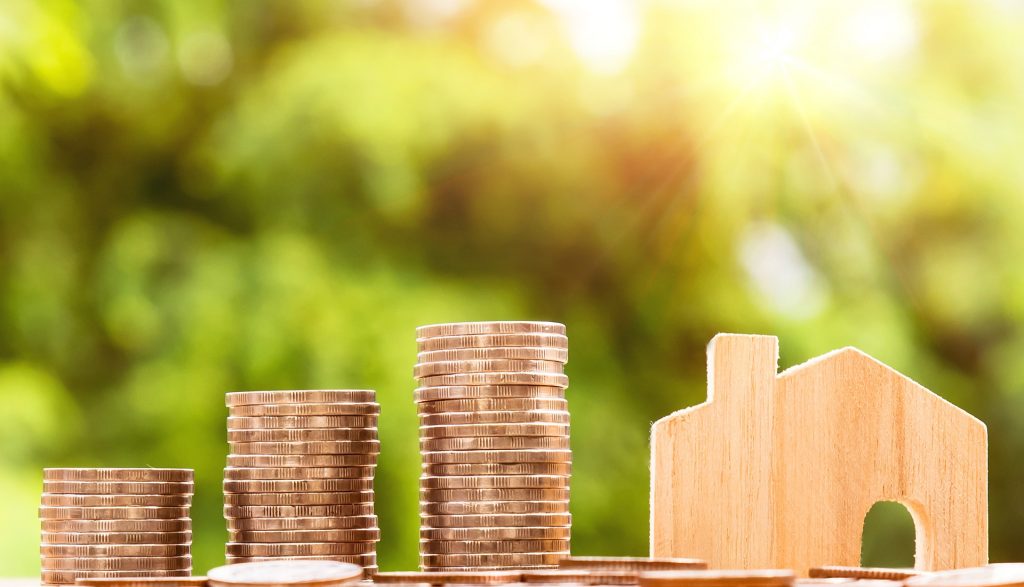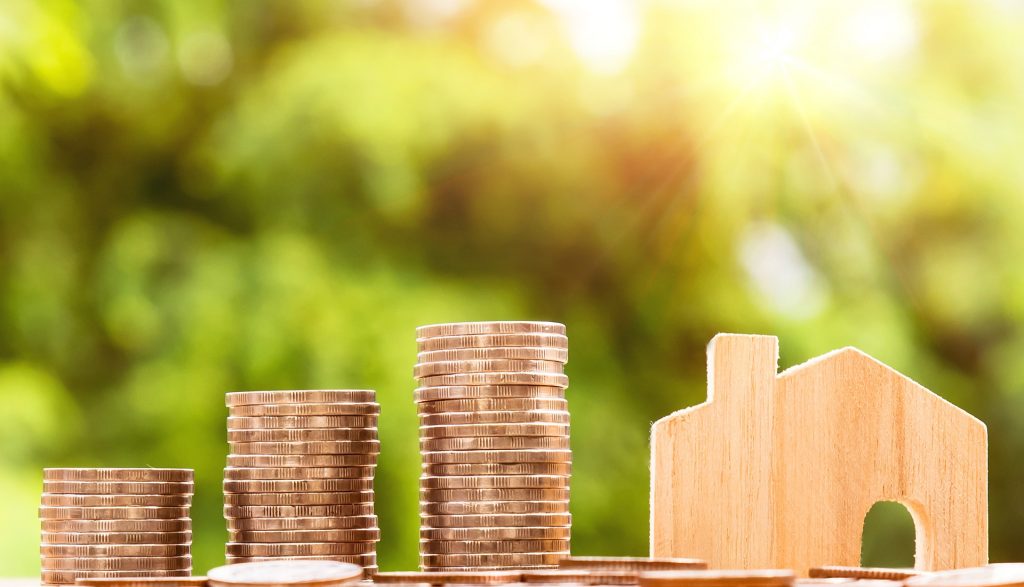 Installing your new heating and cooling system without proper licenses or permits, can also have the potential to interfere with your ability to sell your home. A real estate agent is required to disclose whether permits were obtained for all home improvements and mechanical system work requiring them and that the work was completed by a licensed contractor. If permits are not on record and corresponding receipts from a licensed contractor cannot be produced by the homeowner, the seller may be subject to paying a sizable non-compliance fine, as well as being required to have the entire system removed or reworked to become compliant. Looking to save money by skirting requirements designed to ensure safety is foolish given how easily it can be found out and how expensive the ramifications can be.
Make sure to read all the fine print when buying equipment direct. Buying your equipment online may make any warranties on it null and void, as well as cause you to miss out on any rebates offered by the manufacturer.
Some HVAC product manufacturers severely limit and even void their entire equipment warranty on systems purchased online without a licensed contractor being involved, not only for safety concerns, but because of the higher frequency of installation problems that affect the performance of their equipment and customer perception of their brand. A voided warranty means you will be ineligible for manufacturer support, parts or service should the equipment fail in the warranty period. And, if you're counting on submitting your purchase for a rebate or tax credit, be sure to read the small print to determine if direct purchases qualify.
Although it may appear that buying your homes heating and cooling equipment direct can save you money—appearances can sometimes be deceiving. So, make sure you ask the right questions up front. When it comes to replacing your home's heating or cooling system, your home's comfort, safety, possible lost rebate savings, and potentially voided warranty, can quickly reduce the savings and value of what you're buying from an online merchant. Your best investment and safest choice when it comes to replacing your home's comfort system, is to get a reputable contractor involved with references you can trust from previous customers.