getting quotes takes time. But the 'save time & save money' plan is a better strategy for coffee makers—not your more complex heating and cooling equipment for several important reasons.
What do I need to know about selecting a furnace or air conditioner before I price one online?
Direct purchasers are at a high risk of buying equipment that is the wrong size and that ends up costing more in the long run—and possibly sooner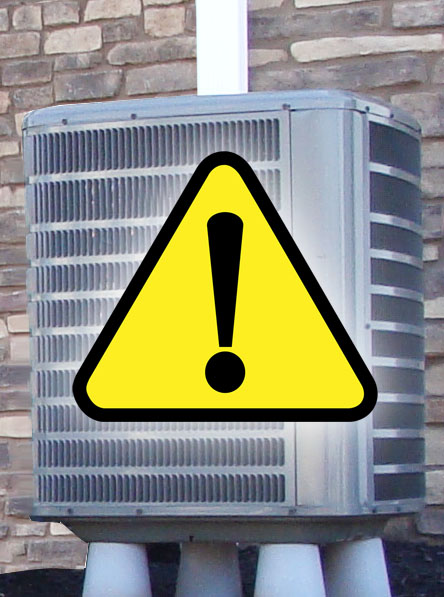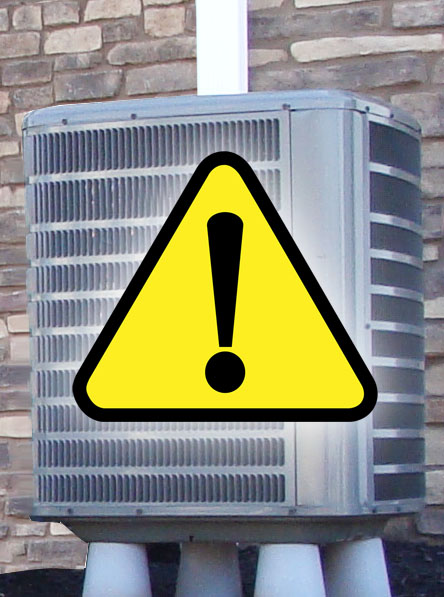 The reason for this is simple: few homeowners have the expertise to evaluate their home comfort needs. Determining equipment size based solely on the size of existing equipment is not a reliable method because this practice presumes that the proper size equipment is already present. Inherently, this approach doesn't consider any remodeling, landscaping, or energy saving updates that may have been made to the building since the equipment was originally installed. It also assumes the previous contractor took the time to size it based on the homes actual needs—which often isn't the case. Sadly, you may be needing to replace your equipment now because your existing system was the wrong size and, because of that, died an early death. In such a case, you are setting yourself up for a repeat performance.
If equipment is installed that is too big or too small to meet the dynamic heating and cooling demands of your home, then comfort, safety, and the life of the equipment will be compromised. No matter how good the installation, an under-sized system won't provide adequate heating or cooling. A system that is too big will cycle on and off more, run harder, use more energy and the life of the equipment will be greatly reduced for both heating and cooling equipment.
To read more about the risks of buying the wrong size equipment, Click Here
What do I need to know about having the HVAC equipment I'm thinking of purchasing online installed?
No matter the brand, the performance of heating and cooling equipment depends overwhelmingly on the quality of the installation
Ask any manufacturer and they will tell you that their equipment performing to the level of efficiency advertised (even if properly sized) is dependent on the quality of the installation. This means the comfort and efficiency a system delivers depends on the knowledge and craftsmanship of the installer as much as it does